Artists, the most important tool is your body!


I bring rehab and sports medicine principles to
the arts community.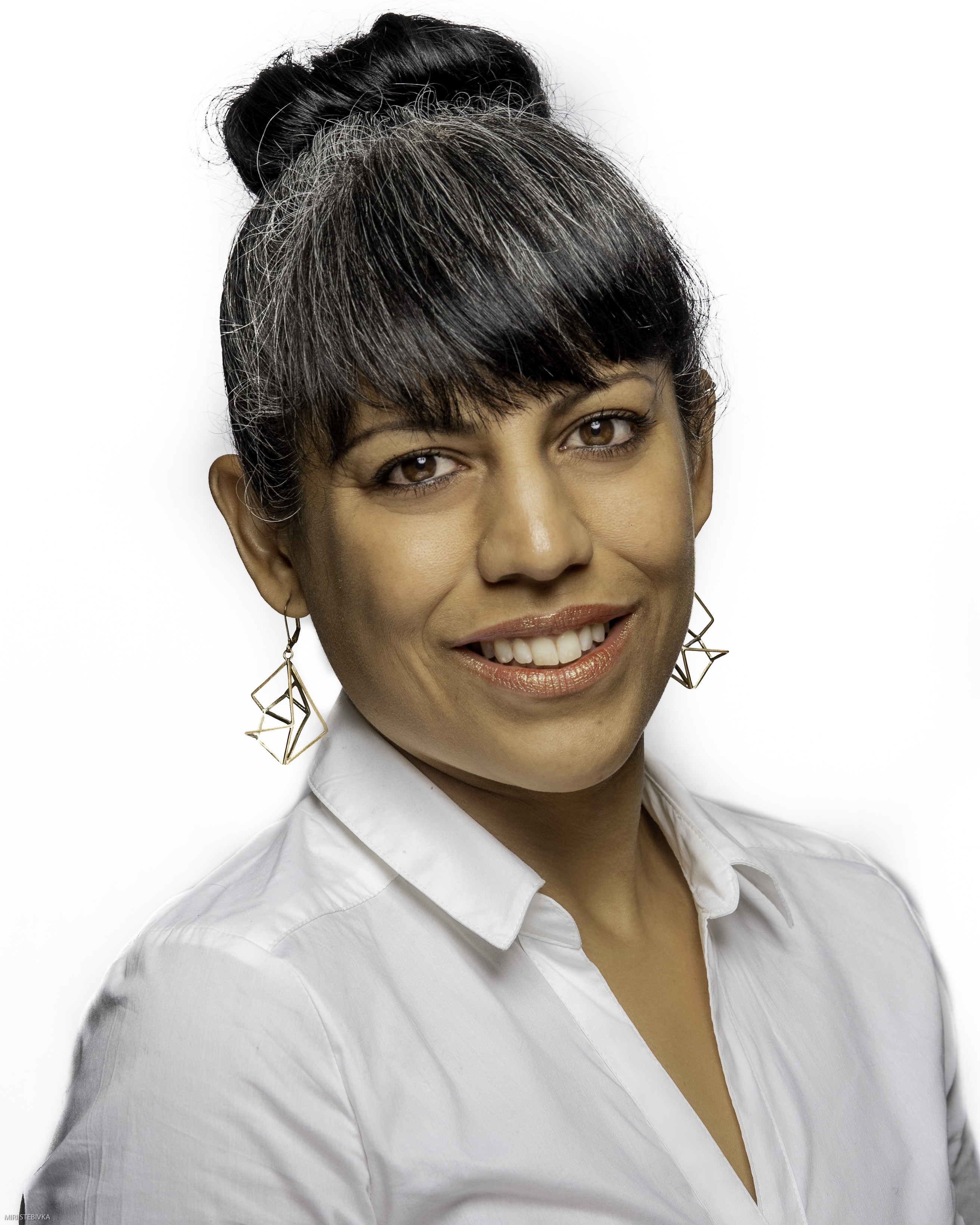 Hi, I'm Dr Montserrat Andreys DC MS CCSP, sports chiropractor, dancer & lover of all things art.
There are many repetitive stress and acute injuries that pose a challenge to the creative process. I am here to demystify these challenges and provide support so you can keep doing what you love.