This is the tattoo CEU course you've been waiting for!
Lean how to manage your common aches and pains, but more importantly, how to prevent them in the future.
First, Dr Montserrat Andreys DC MS CCSP, will explain why you hurt, review ergonomic and biomechanics principles, work/rest strategies, how to spare your body when you are not tattooing so you don't fatigue your money makers and much more.
But even more importantly, she gives you tons of videos of stretches, self massage and strengthening that you can use again and again.
Tattoo artists, get the CEU credits of your dreams!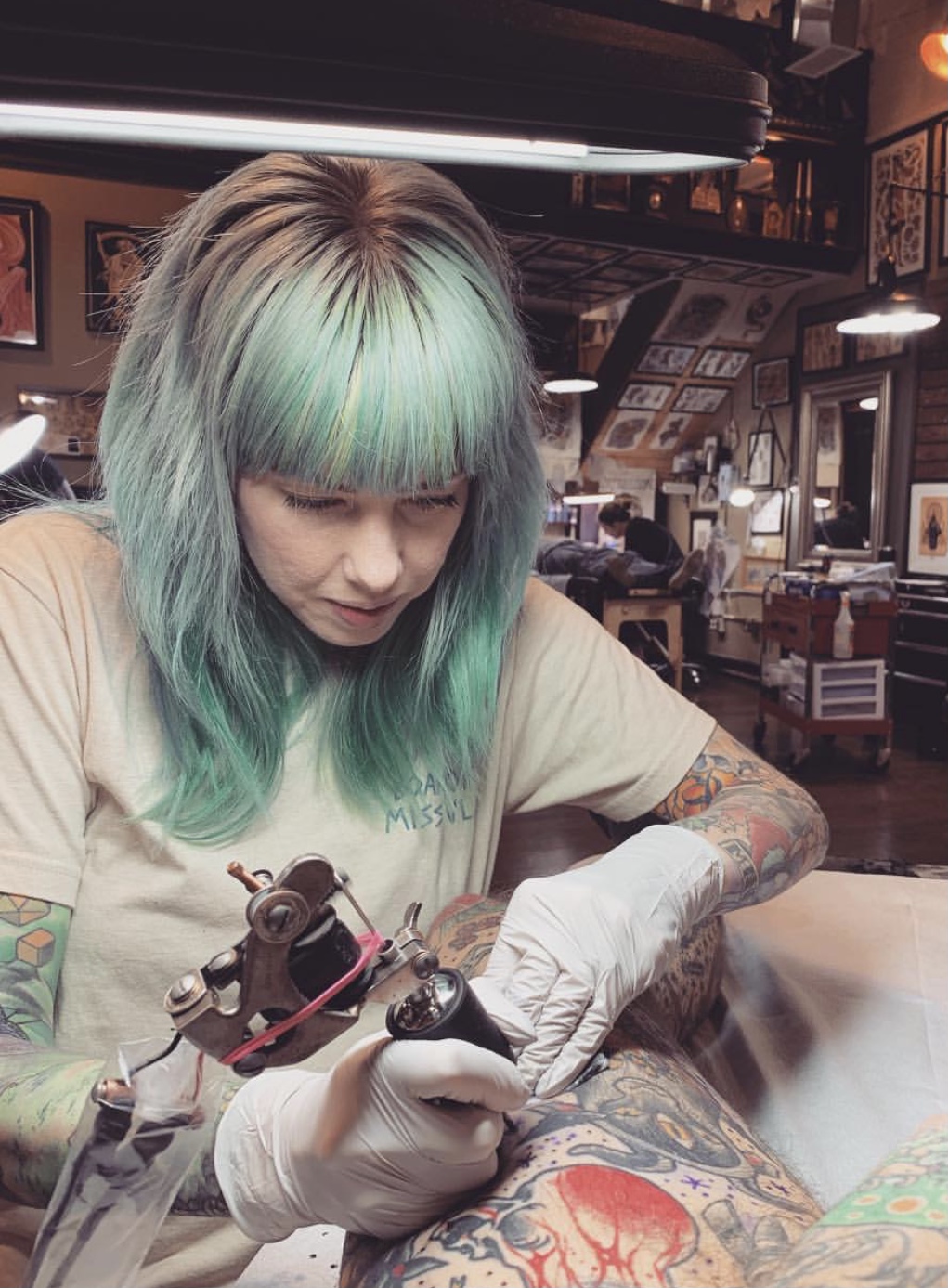 Olivia Britz-Wheat
Scapegoat Tattoo
Portland, OR
"Tattooing is so hard on our bodies, and health/pain management is rarely emphasized in our line of work. It wasn't until I was recovering from my hip dislocating that I started to take my body mechanics seriously. Talking with other tattooers after that really made me see how many of us are in some degree of chronic pain, without enough access to regular physical therapy.
Taking this seminar was like having someone read my mind! It talked about all the little places that hurt, and all the spots that need attention. I want to take it over and over again. We shouldn't wait to have an injury that puts us out of work before we pay attention to ourselves. Thank you Dr. Andreys!"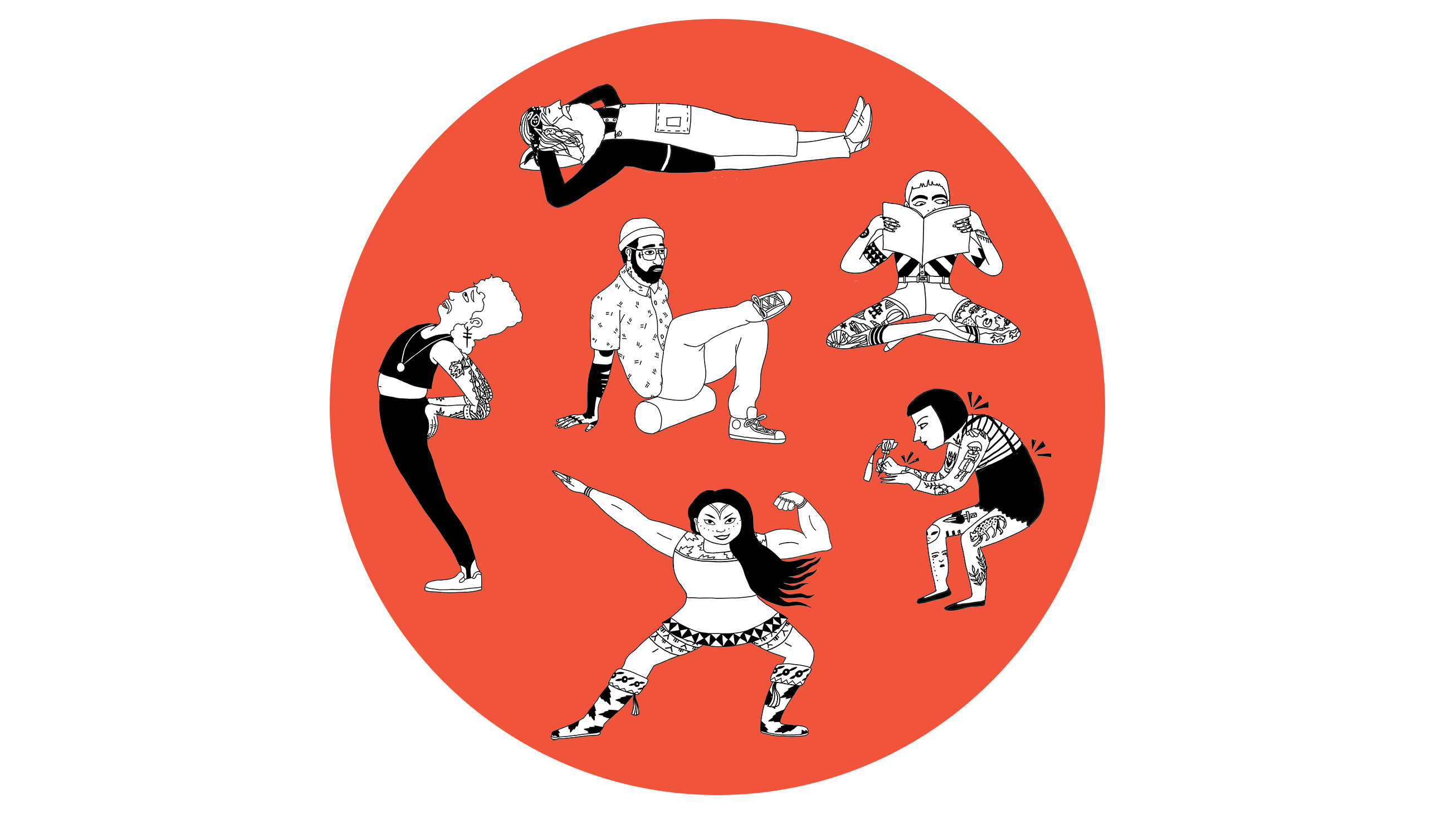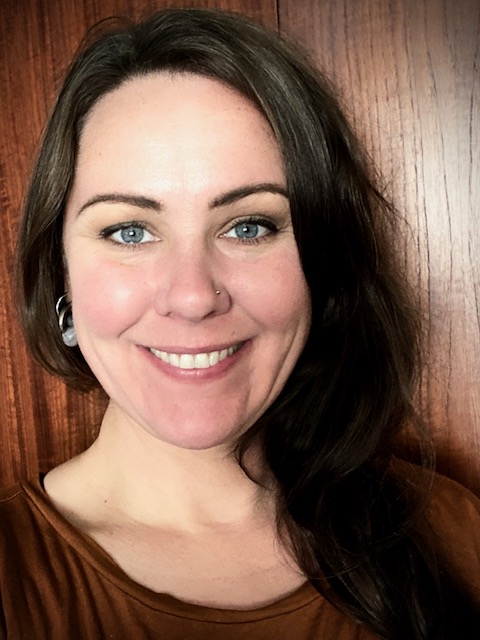 Joanne Slorach
Hive Tattoo
Portland, OR
"Every tattoo artist should have this seminar as part of their training curriculum. Pain is part of our trade that often gets put aside yet we all suffer from pain on a daily basis. Dr. Andreys has created a complete seminar that covers everything from eye stain and brain fatigue to stretching and strengthening. Dr. Andreys has a full grasp on what we deal with as artists and explains everything in very clear terms that we can all implement at home and at work so we can have longevity in our careers. I can't recommend this class enough."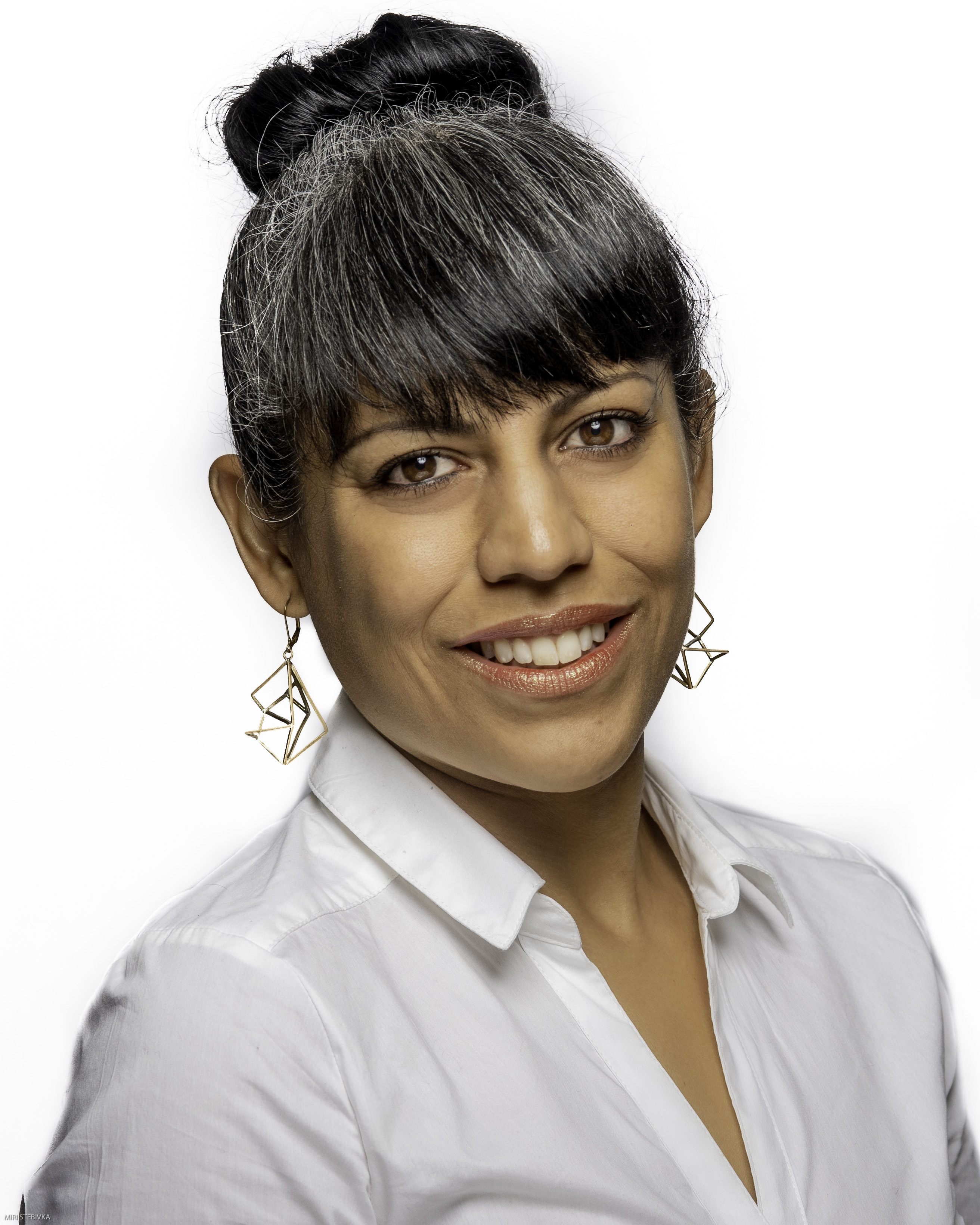 Hi, I'm Dr Montserrat Andreys, sports chiropractor, dancer & lover of all things art.
There are many repetitive stress and acute injuries that pose a challenge to the creative process. I am here to demystify these challenges and provide support so you can keep doing what you love.
Your most important tool is your body!